Message from the Principal Investigator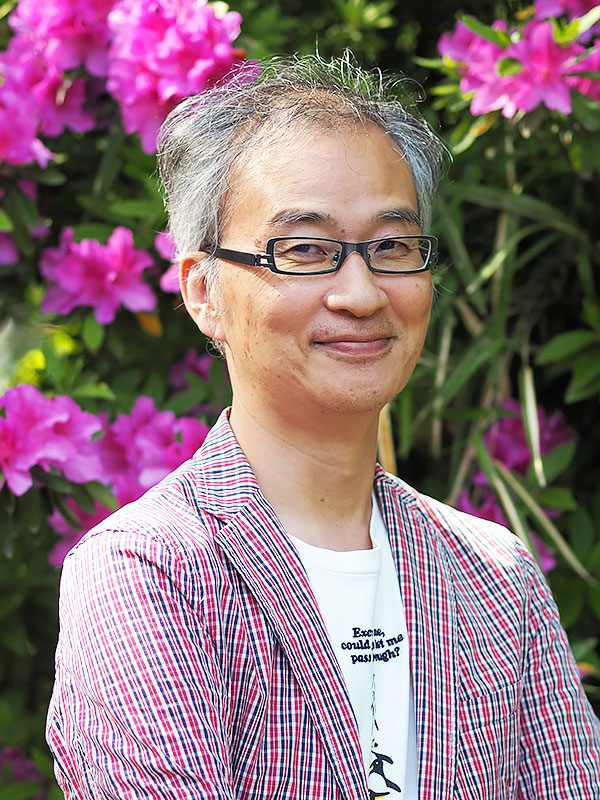 Having been at the heart of the emergence of high-energy neutrino astrophysics and the continuous flow of pioneering results, after a difficult period when there was skepticism about the reality of neutrinos as a means of investigating the universe, I have experienced the wonder of taking a risk, taking a chance on new possibilities, and standing on the frontier where no one has ever stood. I want to bring this exciting atmosphere to astronomy research, the most traditional field of natural science. I want to pioneer an entirely new field of astrophysics and astronomy research by combining electromagnetic wave observation, mainstream astronomical research, and newcomers such as high-energy neutrinos and gravitational waves. That is my dream and goal in this area. We aim to establish the field of "multi-messenger astrophysics" in Japan, where all letters from the universe are deciphered, and to achieve world-leading results.
I said, "Leading the world," but that is not easy. Regardless of country, researchers worldwide recognize the effectiveness of the multi-messenger observation approach. Naturally, competition has begun. On the other hand, international cooperation among many observation teams is indispensable for astrophysics research today. The Japanese team will actively cooperate within the global network to derive significant results within an international framework. We will not be a frog in a well but will conduct our research from an outward-looking perspective. We will compete, but we will also collaborate across national borders to achieve great results. We want to continue to adopt this attitude in our team.
In addition, a wide range of knowledge and an open mind are essential for organic collaborative research. There is much to learn. It is safe to say that there are no true experts in multi-messenger astrophysics yet. Our ultimate goal is to grow and learn with collaborators and create a new community that transcends disciplinary boundaries.
Shigeru YOSHIDA